Kidscan Ambassador Gracie is still inspiring our supporters, three years after she gained her angel wings.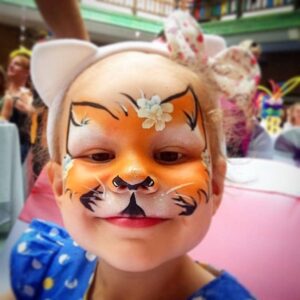 Gracie was only two years old in January 2014, when she was diagnosed with a brain tumour (Atypical Teratoid Rhabdoid Tumour), a very rare, aggressive tumour. Only around four to six children per year are diagnosed in the UK and survival rates for children under three are pretty dire – around 10%. Outcomes are often poor because children cannot survive the aggressive treatment.
But after a gruelling five-month regime of chemotherapy, blood transfusions, radiotherapy and further tests, Gracie was able to ring the end of treatment bell in July 2014.
Sadly, Gracie suffered a relapse and gained her angel wings on 16th March 2017.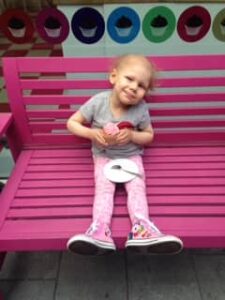 Forward to October 2020 and inspired by Gracie's courageous journey, staff at The Heatons Preschool and Day Nursery raised an incredible £2170 for Kidscan last month.
Director Marie Feeley explained their connection:
"Gracie was a pupil in the Early Years department of the South Manchester school which I taught in and led for many years. When I established The Heatons Preschool and Day Nursery some of the Early Years team from School came with me. Gracie was such a wonderful little girl and she made a huge impact on all our lives and I told Katie, Gracie's mum, that we would raise money annually for Kidscan in Gracie's memory."
Staff organised a raffle and were able to draw in some brilliant prices donated from lots of local businesses.
Marie Feeley: "We had MOTs, restaurant gift vouchers, hair and beauty treatments, hampers, photographer vouchers, carpet cleans and many more. The staff and children at both our nurseries did fundraising activities in their rooms and also sold many, many raffle tickets. Together they raised £2170 for Kidscan. We are very grateful to all those who donated prizes and those who bought tickets."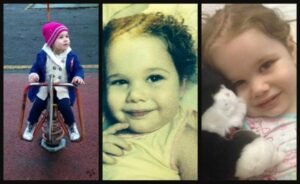 Here at Kidscan we are also very grateful for all who took part in honour of Gracie. And we are also incredibly proud of the way Gracie continues to inspire us all in seeking gentler, more effective treatments for childhood cancer.
To read more, click on Kidscan Ambassador Gracie's Story
Share this article