A Fantastic day at the Bounce Central UK family Fun day!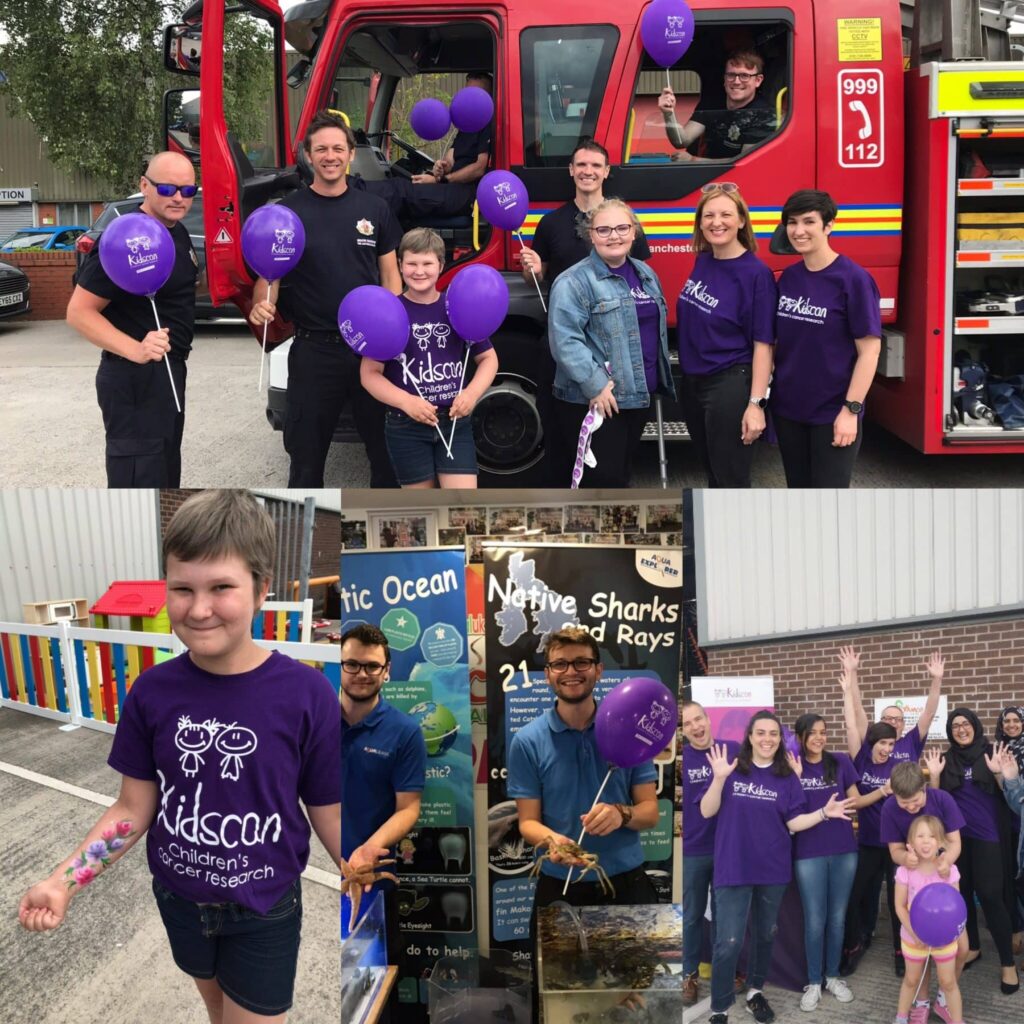 Last Sunday, Bounce Central UK held a family event for Kidscan. The day was filled with lots of fun activities for the whole family, including a hot dog eating competition, Bounce has got talent and guess the Teddy's name!
We also had a visit from the Fire Services, got the chance to hold a fabulous Bird of Prey and who can forget a bounce in the centre!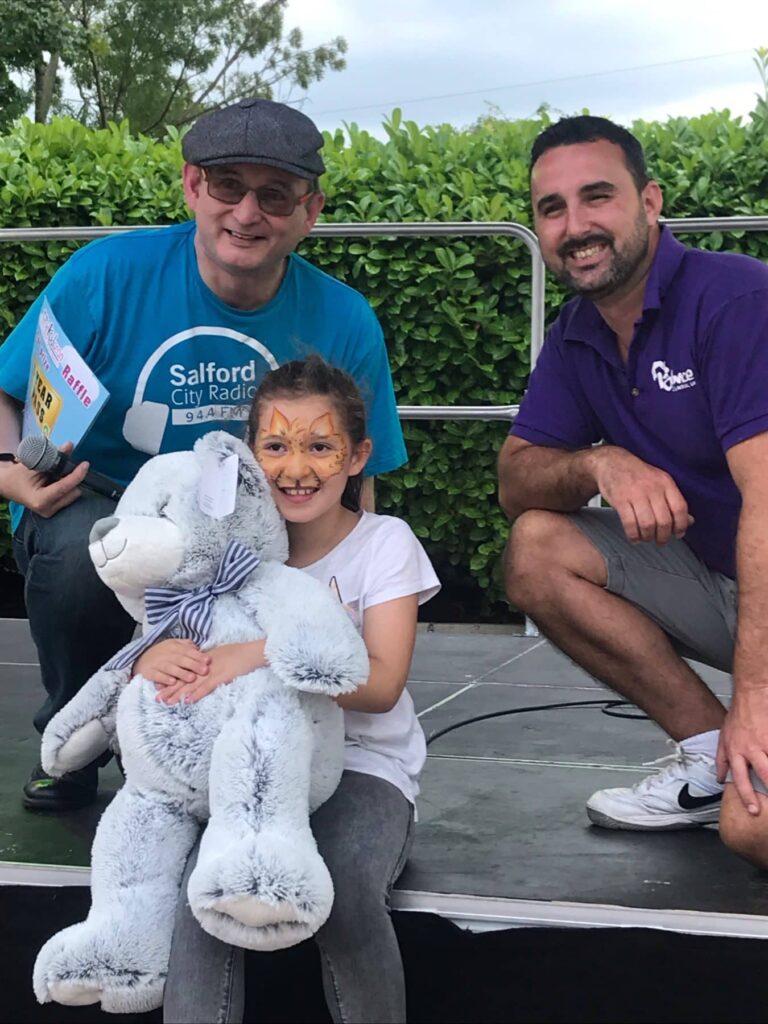 The Kidscan team are so very grateful for all the kind donations on the day, and we are delighted with the brilliant £600 that was raised! Also thanks to Carl Royal from Salford City Radio who entertained everyone throughout the day!
A massive thank you to James, Rachel and all the team at Bounce Central UK who worked so hard to create a fantastic event for everyone. We look forward to doing it all over again next year – THANK YOU!
Share this article