#GivingTuesdayNow is a global campaign of giving and unity. Now more than ever small businesses and charities like Kidscan, need your support to keep going. Taking place on the 5th May, #GivingTuesdayNow has been designed to help those businesses and charities by asking you to use your voice, goods, good will and donations to help out in these uncertain times. To help you join in we have pulled together the top 5 ways you can get involved today!
Volunteer
Wether you have been furloughed or you are just looking for something to fill your time, volunteering is a great way to give something back. At Kidscan, you could use your skills to help us fundraise, provide support to our fundraisers or even help us with graphic design and marketing. To get involved simply fill in the form on our volunteer page.
Fundraise
If you are stuck at home wondering what to do, the why not start your own fundraiser to support your favourite cause. It doesn't have to be big, and as long as you are following social distancing guidelines you could even get out and about. Some ideas include hosting a birthday fundraiser, taking part in a virtual run, holding a virtual collection or even cutting your hair!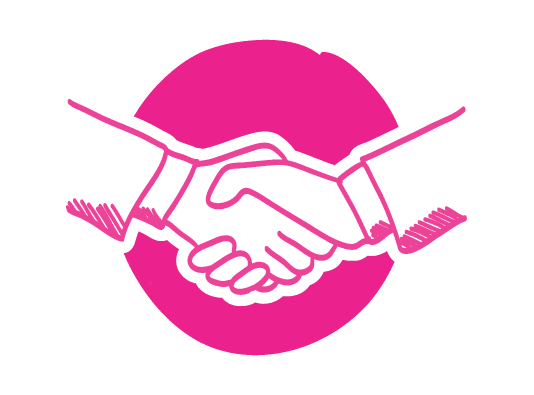 Support
#GivingTuesdayNow isn't just about helping charities and businesses, its about ensuring we keep supporting our communities! Across the UK children diagnosed with cancer, and those living with the long term effects of treatments are classed as vulnerable, and are self-isolating to protect themselves from Covid19. Many children are even continuing gruelling treatments that can significantly reduce their immune system. If you know a family going through childhood cancer, or just having a touch time, reach out to them. Just a simple text message to ask if they need anything will help them to get through this tough time – and even if they don't take you up on your offer, knowing you are there will help to see them through!
Donate
We all know these are tough times, but if you can spare just £1, you can help charities like Kidscan to keep up their vital work. You could donate the price of the morning coffee that you buy on the way to work, the price of a haircut you have had to do yourself or the money you have saved on petrol! To donate simply head on over to our donate page or visit Justgiving's #GivingTuesdayNow page and choose Kidscan.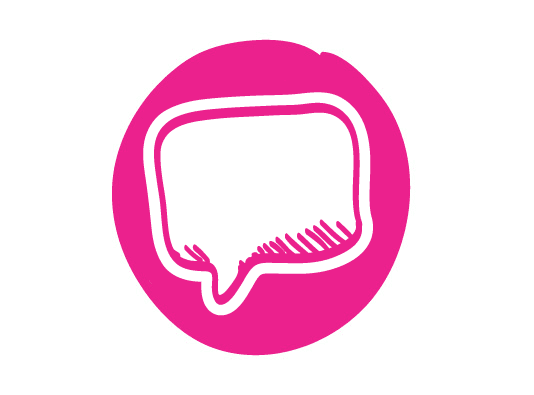 Use your voice
Social Media has never been so popular, from staying connected to friends to playing games to keep us occupied! With so many people on social media, it is a great time to raise awareness of your favourite cause. Tag us in a tweet, or share content from our Facebook page, and together we can raise awareness of childhood cancer, and the work we do to find safe new treatments.
Share this article