Kidscan are proud to announce that we are part of the new #HaircutforCharity campaign encouraging people to chop off their lockdown locks to raise money for amazing charities across the UK.
Due to coronavirus, charities like Kidscan have been unable to fundraise as they normally would, making it difficult to fund projects like the vital childhood cancer research we invest in. In response to this, CEO of M-Hance Alan Moody setup the #HaircutForCharity campaign.
Taking part is easy and there are two options!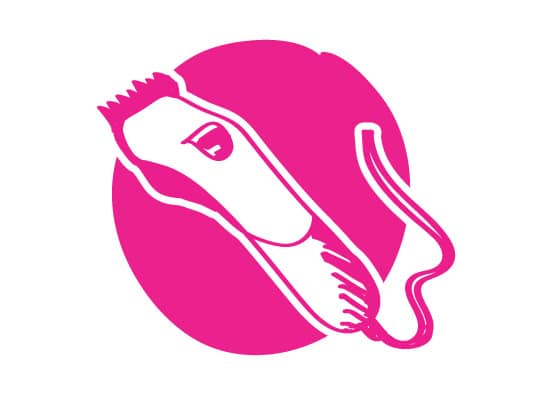 Get sponsored to cut your hair
If you decide your hair is just getting out of control, or you fancy a change then why not cut off your hair for Kidscan? Simply setup a fundraising page on JustGiving and ask your friends and family to sponsor you to cut off your lockdown locks! To boost your donations you could broadcast the cut on Facebook Live or promise to let another member of your family loose with the scissors if you beat your fundraising goal!
Donate to charity
If you're quite liking your new lockdown look, then why not donate the money you would have spent at the hairdressers to charity instead. You can choose to donate directly to Kidscan using our JustGiving page or you can donate to #HaircutForCharity who will split your donations across a number of participating causes!
Share your story!
Whether you decide to donate or cut your hair, remember to share your story across social media. Make sure you include #HaircutForCharity, the charity you have chosen and photo's of your chop! Tag in the #HaircutForCharity organisers on Linkedin, Twitter (@CutForCharity), Facebook and Instagram (@haircutforcharity20) so they can share your story too!
Share this article