As we reach the end of February, we would love to thank all of our fantastic fundraisers and supporters who have helped to raise money to fund vital childhood cancer research!.
A big thanks goes to: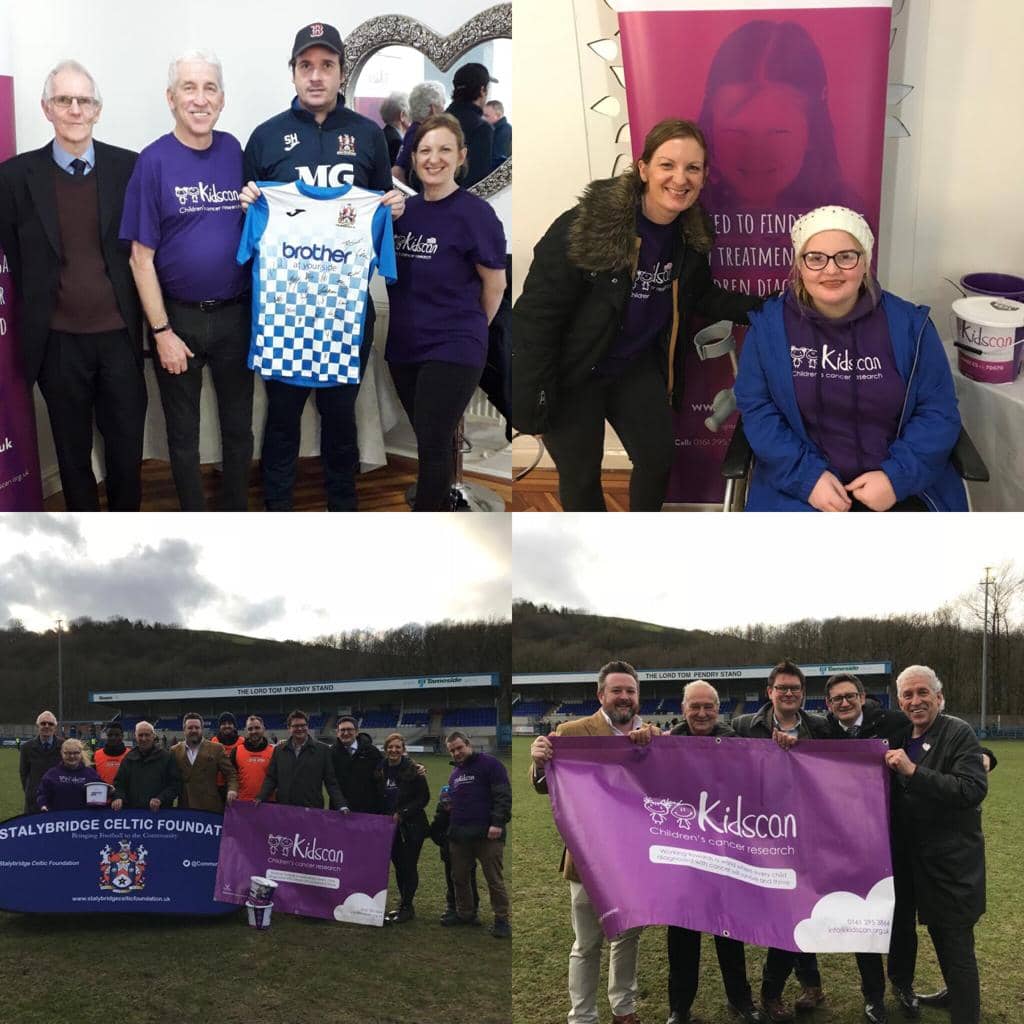 Stalybridge Celtic 
Who chose Kidscan as their charity of the year! Their latest charity match raised over £400, that's enough to fund 40 hours of vital research!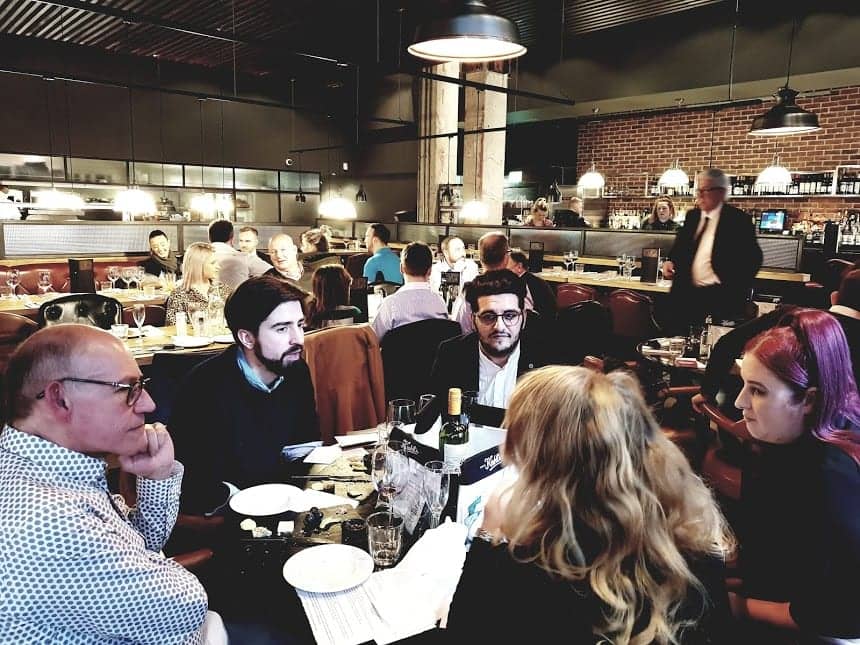 The

 Grill on New York Street

Who hosted yet another amazing networking lunch in aid of Kidscan! After a speech from our ambassador Colleen Quinn, theevent raised over £300! We are also delighted that The Grill on New York St have chosen to host two more events this year!
Annie Winspeaer
Who raised over £400 by hosting a charity raffle, and thanks to Bupa who match funded everything Annie raised, Annie managed to boost her total to over £800!
St Gregory's Catholic High School
Who raised a fantastic £100 at their weekly charity collection!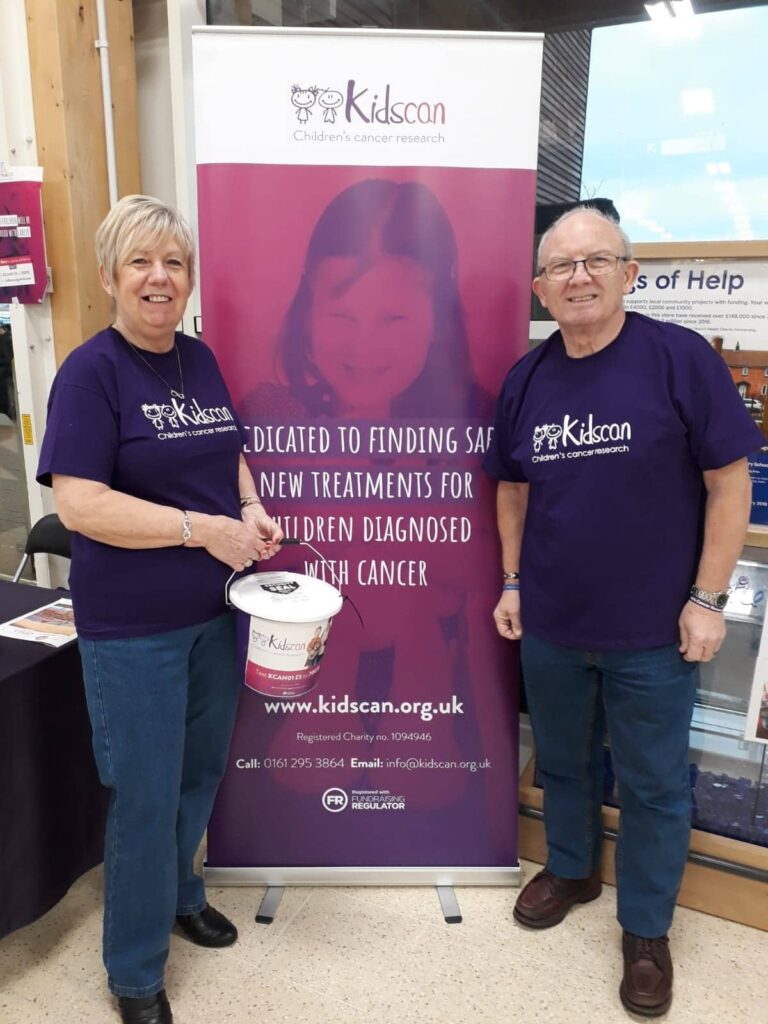 Plus thanks to our fantastic volunteers who helped us at collections across the North West, including Tesco Prestwich and theTrafford Centre!
Share this article