You don't have to be a marathon runner to raise money for charity!
At Kidscan we are thrilled to partner with Reborn Textiles to bring you the Seven Sack Challenge!
By donating your re-wearable adults & kids clothing, you can help to fund vital research to find safe new treatments for children diagnosed with cancer.
How does it work?
To get started just sign up with Kidscan, and we will send you your seven sacks! Your challenge is to fill them with reusable clothes! Once full arrange a free collection and for every seven sacks you fill,  Kidscan will receive a donation of £50!
What are the benefits?
besides helping to fund vital childhood cancer research, and making some extra space in your cupboard – you will also be helping two other fantastic causes.
That's because instead of your clothes (which can take up to 40 years to decompose) ending up in landfill – they will go to someone less fortunate!
Interested?
Getting started is easy – all you need to do is get in touch with us by emailing info@kidscan.org.uk or by calling 0161 295 3864 so we can send your, your free fundraising sacks!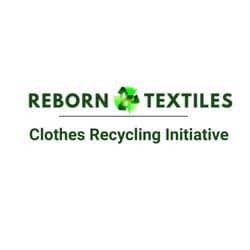 Share this article