We are delighted to announce that Kidscan Children's Cancer Research has a new Interim Chair of Trustees, Stephen Duckworth.
Stephen joined the charity on the board of trustees in January 2021 so has worked alongside the previous Chair Martin Keelagher during an incredible challenging time for the charity:
'I am honoured to take on the role of interim Chairman and continue the important work of Martin. Martin helped steer the charity through the unpredictability of the storm we have all faced. For that he has the sincere gratitude of the Board of Trustees. Now we as a Board and operational team need to continue his work and help the charity fulfil the strategy that he helped create'. Stephen Duckworth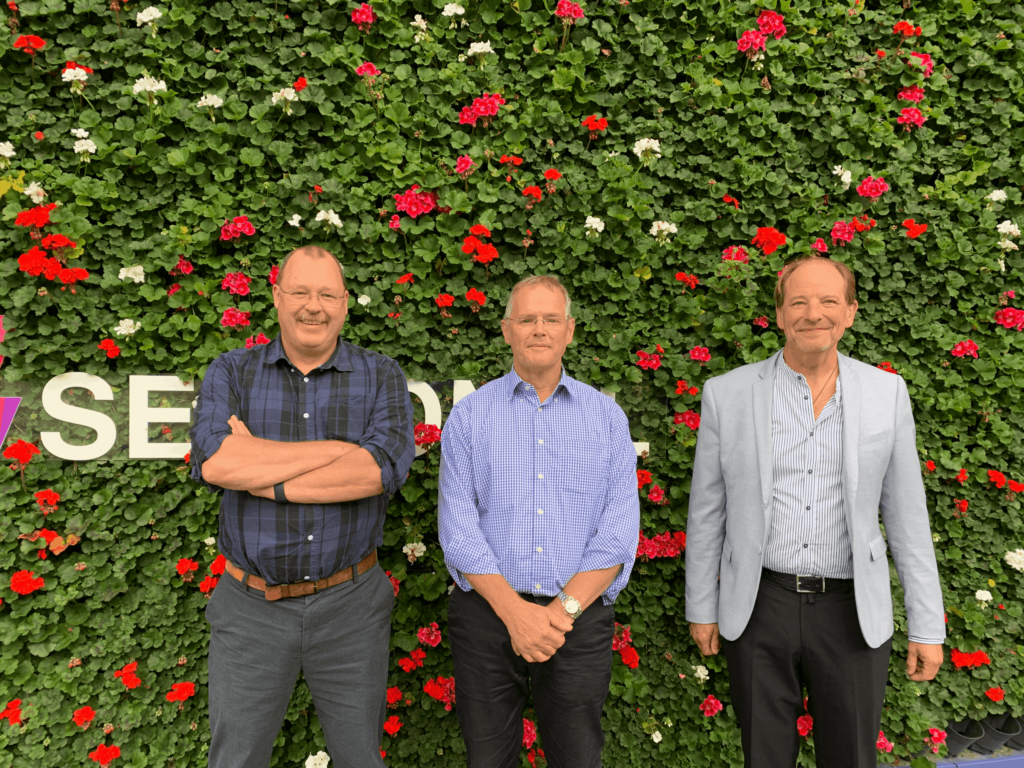 Stephen brings to the organisation 35 years of professional experience, specialising in medical and pharmaceutical marketing, management and communications. His expertise, energy and passion has already become evident in his work with the wider team at Kidscan and we look forward to our journey onward, as we strive to raise more awareness of, and money for, research into children's cancer.
---
Kidscan Children's Cancer Research are currently look to expand their board of Trustees. To find out more visit our "Work with us" page.
Share this article