It's week three of Reindeer Rush and everyone is off to a flying start! There are still three weeks left of the challenge – so to give you a boost here are our top fundraising tips and tricks!
Go Social!
Share your fundraising page and challenge on social media. To make it more engaging you can share videos and photos of you walking, running or cycling and even share updates of your progress!
Make sure you share the link to your fundraising page by copying the URL from the top.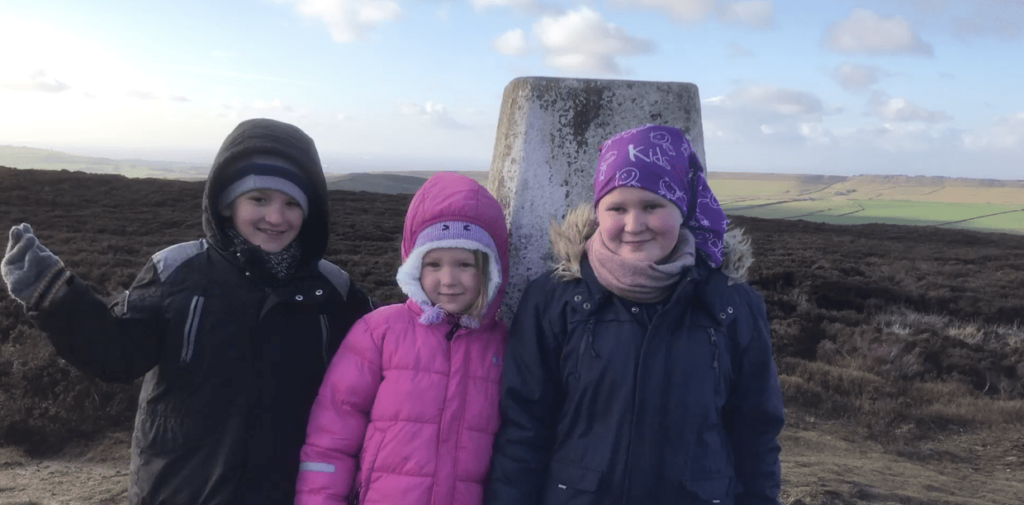 Sponsor Form
If you're like Santa and you prefer pen and paper, then don't worry. Print a sponsor form and send it around your friends, family and work colleagues to build up some extra donations! Don't forget to add your offline donations to your fundraising page.
Go old school
Print out posters from your fundraising pack, fill in the details and display them everywhere from your office to the local shops! Make sure you tell people how to donate to you.
Gift Aid It!
If you are fundraising offline, then make sure you tell people about Gift Aid. If eligible it can really help people to boost their donation! We will claim gift aid on your behalf, so make sure you follow the instructions on the sponsor form to get the right details.
Incentivise your supporters
Incentives are a great way to encourage people to make those extra donations.
You could promise to dress as a reindeer if you reach £100 or even promise to keep walking if you double your fundraising target!
Hold a mini fundraiser
As well as sponsorship you could boost your fundraising total by holding a mini fundraiser such as a bake sale or a quiz.
Take a look at our festive fundraising pack for some extra inspiration.
Match Funding
Many employers will agree to match, or partially match the amount you fundraise. It's a fantastic way to boost your fundraising total.
Check with your employer if they offer match funding and what the application process is.
Talk about Kidscan
People are more inclined to give to a cause you are passionate about, so don't forget to tell people where the donations are going. It's also great to give people an idea of how much they want to donate by sharing some key facts such as:
£5. 30 minutes of Research, giving Kidscan researchers the lab time they need to make new discoveries
£10. 1 Bottle of Media, allowing our researchers the grow the different cells they need to run tests
£20. 1 Bottle of Co2, giving our researchers the equipment they need to incubate different types of cells.
Share this article