1 in 500 children will be diagnosed with Cancer by the age of 14 and 60% of those who survive will suffer some form of late effect from the treatment used to save their lives. One of these effects can include hearing loss.
To raise awareness of this, and to raise money for childhood cancer research, the pupils of Moorside Primary Academy put together an incredible charity signing video which was released during Deaf Awareness Week.
"we have been focussing on celebrating differences with all of our children. Some of our children have learnt signing in school and recently the staff used Makaton to sign 'One Call Away', by Charlie Puth to make a video for all our families" said Mr Sam Ismail, Assistant Principal at Moorside
"We were due to work with Kidscan this term and still wanted to show our support and work alongside the charity, even though we are not all physically together. One of our Year 5 parents very kindly offered to sign the video for 'This is Me' from The Greatest Showman and we set a whole school challenge. We wanted the video to bring our children together, whilst raising money for a fantastic cause."
Despite lockdown, the children from Moorside Primary Academy, practiced the song with friends and family, before sending videos of themselves signing the song into school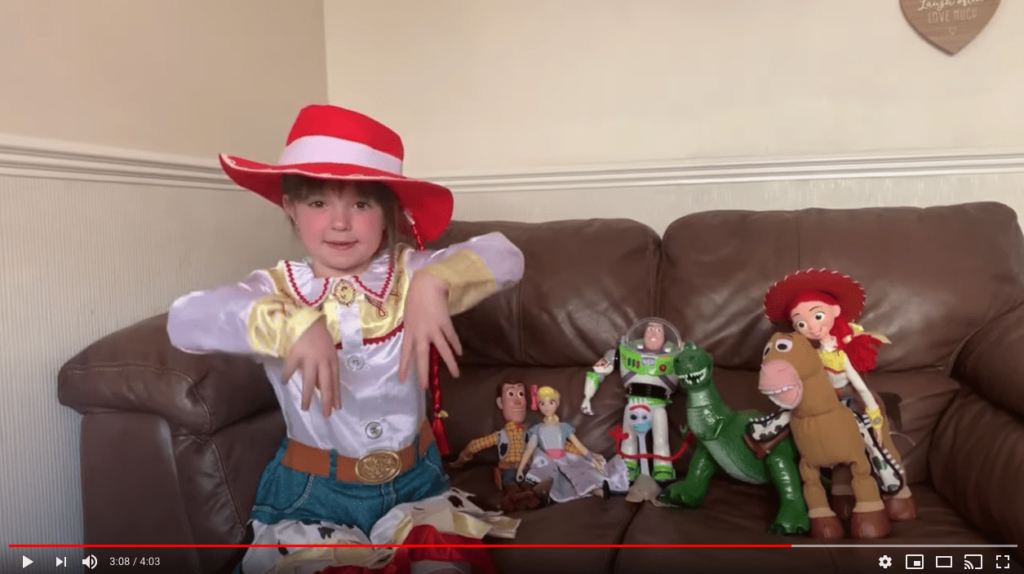 "We had a fantastic response from our school with many of our children learning the whole song, including some of our younger pupils. Others chose to just learn a section of the song whilst some joined in to do the clapping part. We wanted it to be inclusive for all and help bring the community together, meaning that anybody who wanted to, could take part."
He added "At Moorside we want all of our pupils to be successful learners who celebrate uniqueness and demonstrate mutual respect and understanding. We find that learning sign language is useful for all our children as an alternative way of expressing themselves, helping them to build confidence and become respectful citizens of the future. We also find that children with some difficulties with social communication really thrive when learning to sign and are able to communicate in a more effective way that meets their needs."
Since it launch on Wednesday 6th May, the video has had over 2000 Youtube views and raised over £600!
Alison England, Fundraising Manager at Kidscan said "It is so inspiring to see the children of Moorside Primary Academy come together to create such an emotional and educational video. During the Covid19 pandemic we have all faced tough challenges that can be even harder for children to understand. But this video shows that although they may be apart physically, children can not only be resilient and face challenges head on, but that they can also work together with their friends to create something so beautiful"
The full video can be streamed on YouTube, and Moorside Primary Academy are asking for all donations to be made through the Kidscan JustGiving Page
Share this article