Isla is one of Kidscan's little ambassadors who along with her mum Jill, have been an amazing supporter of Kidscan since joining us in August. They both have been active with the event's they've held and spreading awareness of Kidscan to her community. For all her efforts, Jill is our fundraiser of September!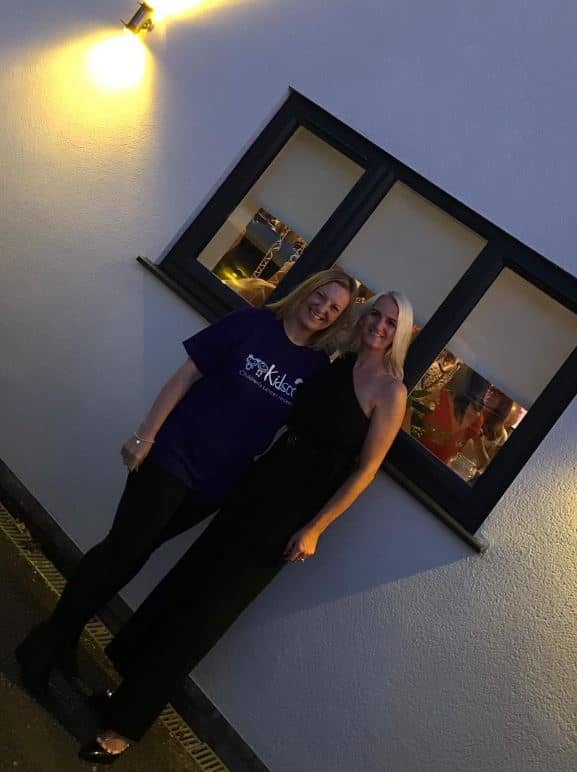 Jill & Isla have held a number of community events in September in aid of Kidscan including a coffee and cake morning, a charity football game and a Ladies fashion show. This month alone, Jill and her daughter have raised close to £3,000. This October she has planned a quiz night and is shaping up to be another amazing event.
Jill's family have dealt with so much this year after Isla was diagnosed with Wilms Tumour, a type of kidney cancer. She had 2 different chemotherapy drugs and had a big operation to remove 1 of her kidneys and the tumour.
Since then Jill, family & co have supported Kidscan Children's Cancer Research through spreading awareness of our charity with everyone they've come in touch with including the families of Ward 84.
We thank Jill for all her support and continuous effort to raise awareness and vital funds for Kidscan.
Share this article