The Power of Positivity event was a great opportunity to learn about the incredible story of a young footballer, Joe who battled cancer not once but twice and the mental state needed to endure ambition and hardship.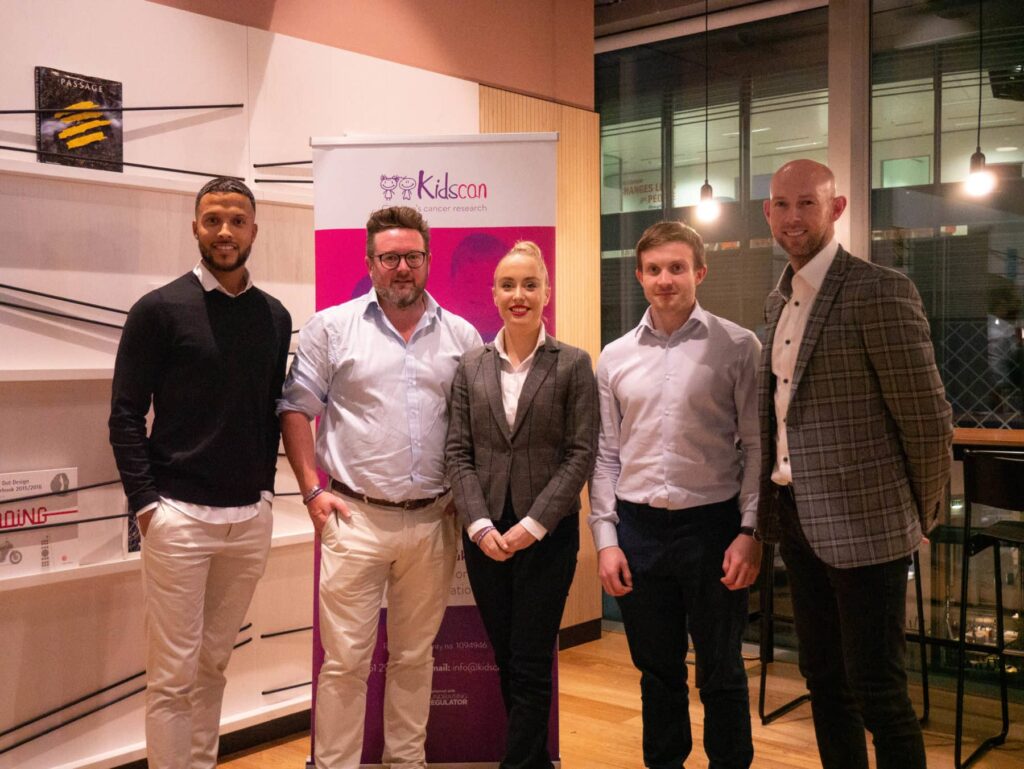 The start of the evening No1 Spinningfields announced Kidscan as their charity of the year. We are proud of the partnership, and we are looking forward to a year full of fun activities with the community there.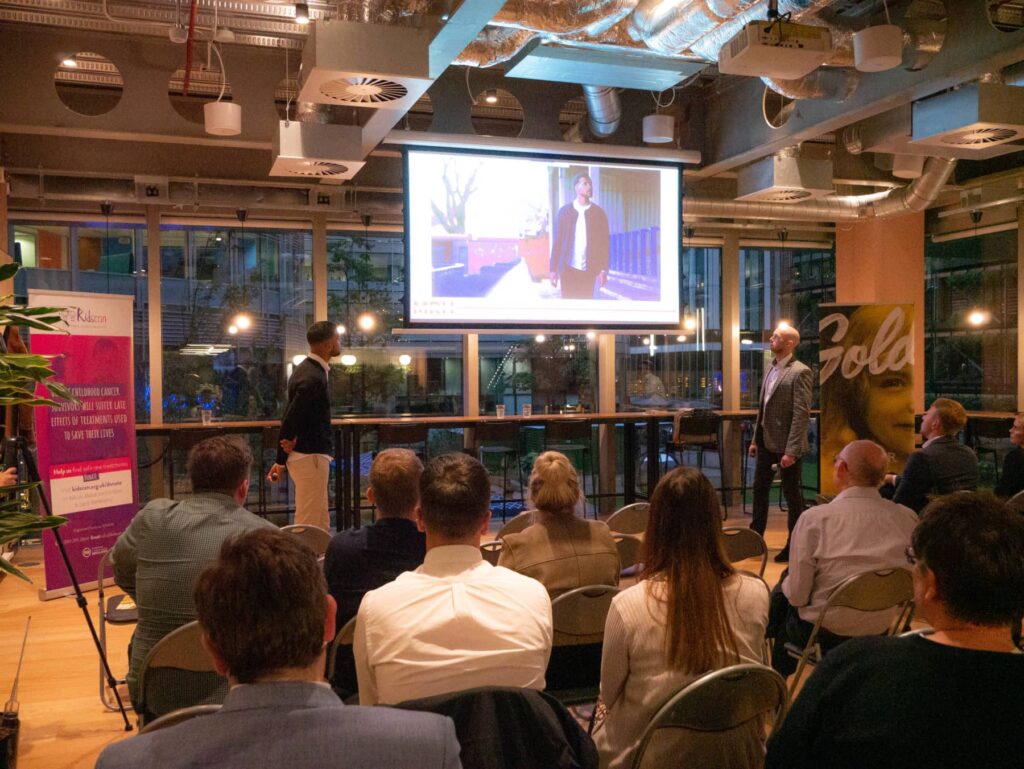 The guest speaks on the night was Award-winning business coach Martin Robert Hall and former Manchester United, and Rochdale FC footballer Joe Thompson who incredible overcame cancer twice at the age of 22 and 27. Both Martin and Joe shared their story and gave everyone some insight into what it takes to keep a strong mental state.
Joe shared his experience of approaching Martin to improve his mental game. At the age of 22, being diagnosed with cancer while playing professional football with aspirations of going further was a massive blow for him. Little did he know that the skills he learnt working alongside Martin would be used for something entirely different.
The three points that the pair wanted to share were:
Attention 
Behaviour 
Commentary 
These three key factors gave him the ability to stay strong for his family and himself. During his treatment, he once asked the physician, " What is the fastest recovery time from treatment?" the physician said, "22 days". Joe did it in just 18 days!
Sometimes we forget the power of the mind and keeping a positive outlook when everything is going on in your day to day lives. The lessons taught by both martin and Joe was a refreshing experience for all parties and a good chance to network with like-minded individuals.
Share this article