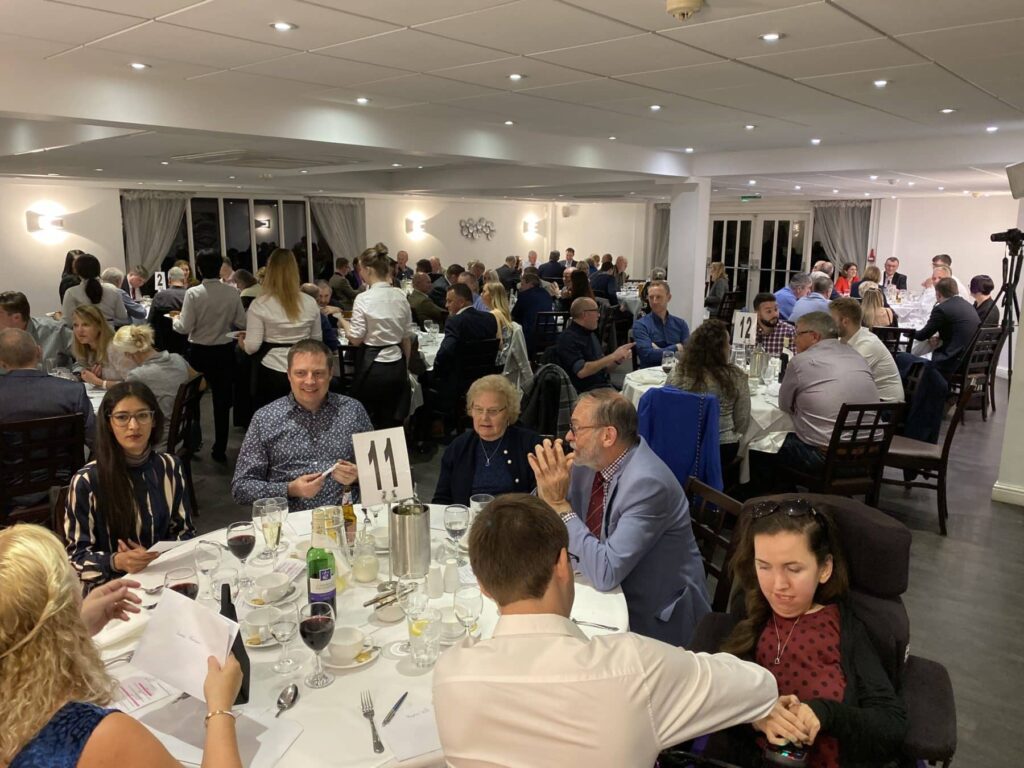 The Caravan Writers' Guild held their annual awards on 16th October at Stonebridge Golf Course. The awards are aimed at recognising journalistic excellence within the leisure vehicle industry. Vantage Insurance Services Ltd kindly co-sponsor the event.
The Caravan Writers' Guild has supported Kidscan for many years and has raised well over £12,000 to date, and during this awards evening, they added a further £936.50!
Congratulations to all the nominees and winners on the evening, we hope you had a wonderful time!
We are so very grateful to the Chairman of The Guild, Mr Chris Apperley, and to everyone who very kindly donated to our charity, Thank you very much!
Share this article